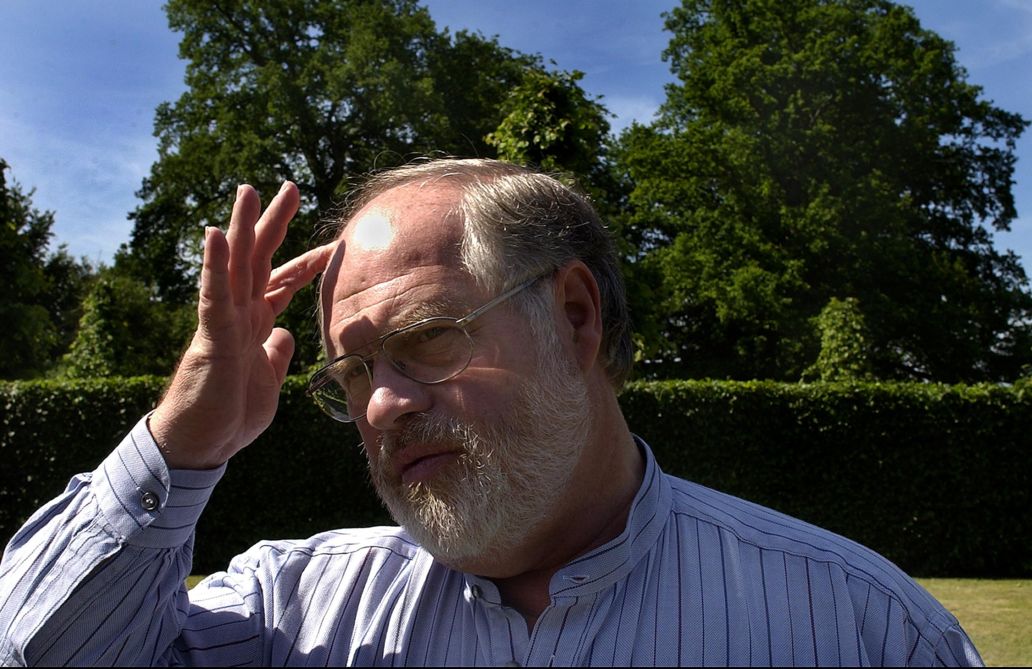 Claus Møller, the founder of Claus Møller Consulting died at age of 76 years
Claus Møller, the founder of Claus Møller Consulting and Time Manager International (TMI) died at age of 76 years. He passed away on Thursday, December 6th, at his home in Denmark without prior illness, the family reports.
Claus Møller was one of the world's leading management consultants and keynote speakers. His knowledge and unique learning experiences are based on groundbreaking concepts in the areas of Leadership, Time Management, Quality Management, Service Management, and Emotional Intelligence. After almost 50 years of management experience, and more than 35 years of a management concepts pioneering career he distilled all of his concepts into the world's first complete model of management based on facts and not fads! This unique concept has been developed into a complete "master class" of management and leadership called Practical Leadership.
His career started when he found TMI in 1975, and the time manager developed in the 1980s became a must for any manager. The leather-bound planning tool – a sort of extended calendar – was an expression of Møller's philosophy of efficiency and streamlined conduct. It was developed in collaboration with his wife, Swedish psychologist Viveca Møller, and was to help people effectively reach their goals without much stress. The company had grown into global human resource management consultancy with offices in over 40 countries.
In 2004 Claus Møller sold TMI and continued to offer courses on leadership and management as Practical Leadership programme. Claus had a long career as an author, leader, course provider and management expert. He coined the concepts: "Putting People First"; "The Human Side of Quality"; "A Complaint is a Gift" and "Employeeship", Heart Work and organisational tools Personal EQ Meter (PEQM), Energy Meter, and others.
He wrote several books on management, which were translated into several languages and some of them became international bestsellers.
CMC will continue sharing his knowledge and publish Claus Møller's concepts that haven't been published to help develop leadership and management in organisations.